About Us
Philip Financial Group is an independent full-service financial firm based out of Fort Myers, FL. To financially service an individual or business, we address our client's financial future as a puzzle to be assembled. The puzzle can only be complete if all components of our client's financials are secured, present, and fit in the right place. That is where we come in. Our team is versed in piecing together the financial puzzle. Whether it is insurance products or financial strategies we are ready. We consult with you about your individual or business goals. Then depending on the needs, we offer solutions and our services to piece together the financial puzzle. As a full-service financial firm, Philip Financial Group is honored to help any way possible.
SERVICES
Whether you're an individual or a business you will have one number to call for help.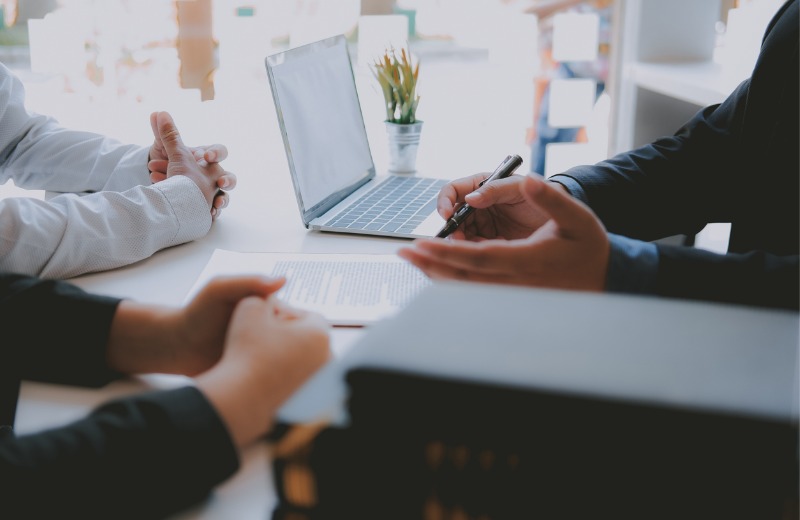 Individual Services
Offering a full range of Financial Services including Investment Solutions, Life Insurance, Individual Retirement Accounts, Annuities, Buy/Sell Agreements, Key Man Policies and Executive Bonus Plans.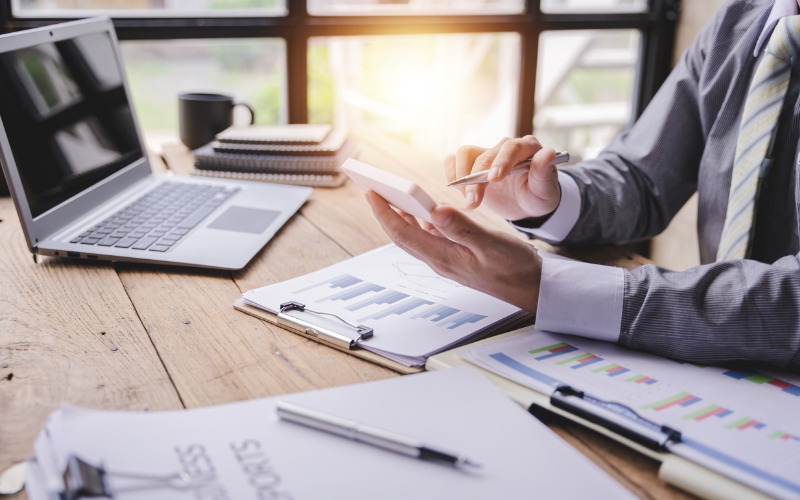 Business Services
Specializing in finding your company the best product and price for your Group Health, Life and Dental needs, as well as your Group Pensions, 401(k)'s, Commercial and Property lines of insurance. We tailor to fit the needs of you and your company.
Bringing You The Fastest Services Available
We work with our largest carriers with on-line processing capabilities in order to allow our staff to be more efficient on servicing your accounts. We are able to process all new hires, terminations and changes directly from our office for those carriers, significantly cutting the time necessary to make those changes to your account.
Office & Field Business Relations
Do you need us to come to a job site? Your office? Your home? Odd Hours? Whatever your needs Philip Financial Group is there to serve you, at your convenience.