Employee Benefits

EMPLOYEE BENEFITS
The Employee Benefit Package refers to non-wage compensation that employers and employees enjoy by being a part of their respective business. Packages can include health insurance, dental insurance, 401(k)'s and much more.
Employees stay longer helping to increase retention and mastery of their craft. Productivity, customer satisfaction, and a positive work-life culture are a by-product of Employee Benefits. Employers receive tax advantages for offering employee benefits that are shared with employees creating affordable solutions to the group's needs.
Employee Benefits are the backbone for businesses securing the financial future of their employees and of the business itself. At Philip Financial Group we see that the financial puzzle first starts to take shape around a comprehensive Employee Benefit Package.
Group Health
Group Health Insurance means a primary and secondary health insurance policy that covers medical services allowing the insured to receive affordable, quality health care. It is essential to securing your health and planning for the future well being of yourself and family. The cost of healthcare is inherently unpredictable making it impossible to plan for without having a Health Insurance Policy in place.
Group Health Insurance is generally more affordable, comprehensive, and allows for more successful health outcomes than if one were to try to establish health insurance individually. The tax advantages, health benefits, and access to care are the main drivers that help us help others.
Philip Financial Group approaches Group Health Insurance with a unique strategy protecting the pockets of our clients and their health. This strategy allows our clients to be proactive with their health because they know they have their benefits in place to cover the costs. We're ready to help businesses and their people receive the care that they deserve.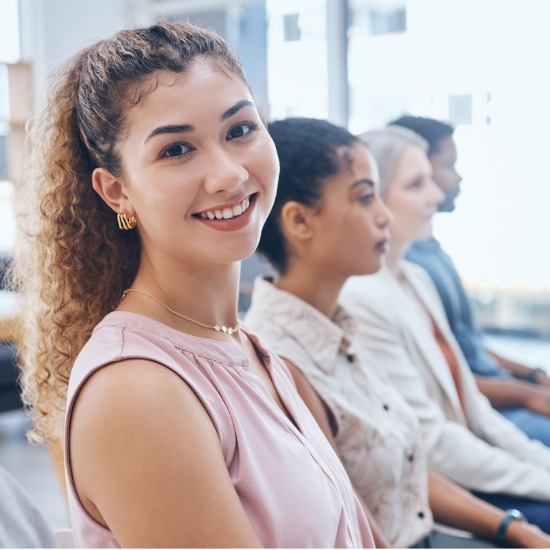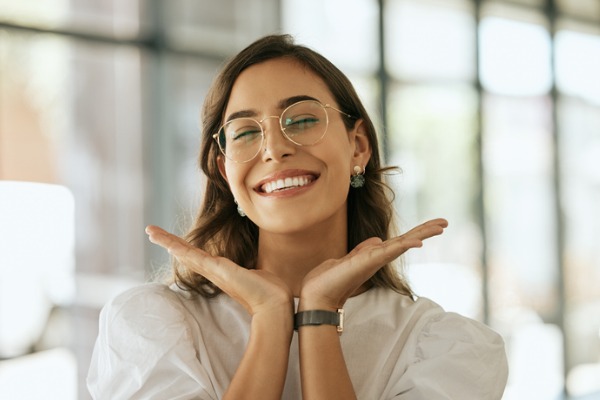 Group Dental
Group Dental Insurance is a major piece of the puzzle that preserves an individual and their family from financial hardship. It covers routine cleanings, maintenance, and major dental work needed. Depending on the needs and size of the group dental plans may vary. In a group setting there is much more variability that can be done with dental plans helping to create plans with unlimited benefits, implants, and out-of-network coverage which counter the way traditional Group Dental Insurance is set-up.
Group Vision
Group Vision Insurance helps keep your company seeing clearly. Vision Insurance is only needed for those who wear contacts or glasses as medical conditions of the eye are already covered in the Group Health Insurance policy. For those that do wear contacts or glasses they are likely used to an annual cost for an eye exam and materials that can be vastly reduced by Group Vision Insurance.
Group Life
Group Life Insurance is a great option for providing employer sponsored basic life and a voluntary plan that employees can seek on their own through their employer. The beauty of Group Life is that it can insure your businesses lives without health questions or health examinations. Depending on the benefit level, employees can insure their lives with a guarantee.
Group Short Term Disability
Group Short Term Disability Insurance is meant for businesses and their people to cover an employees income in the event of a short term medical situation disabling that employee to work. To insure that the employee is still receiving their steady stream of income a Group STD policy secures the individual and the business from major loss.
Group Long Term Disability
Group Long Term Disability Insurance is meant for businesses and their people to cover an employee's income in the event of a long term medical situation disabling that employee from performing their job. To insure that the employee is still receiving their steady stream of income a Group LTD policy secures the individual and the business from major loss.
Group Pensions
A pension is a fixed sum to be paid regularly to a person, typically following retirement from service. The common use of the term pension is to describe the payments a person receives upon retirement, usually under predetermined legal or contractual terms. There are many different types of pensions with the most common being defined benefit plans. Pensions should not be confused with severance pay; the former is paid in regular installments, while the latter is paid in one lump sum. Retirement pensions are typically in the form of a guaranteed life annuity, thus insuring against the risk of longevity.
A pension created by an employer for the benefit of an employee is commonly referred to as an occupational or employer pension. Labor unions, the government, or other organizations may also fund pensions. Occupational pensions are a form of deferred compensation, usually advantageous to the employee and employer for tax reasons. Many pensions also contain an additional insurance aspect, since they often will pay benefits to survivors or disabled beneficiaries. Other vehicles (certain lottery payouts, for example, or an annuity) may provide a similar stream of payments.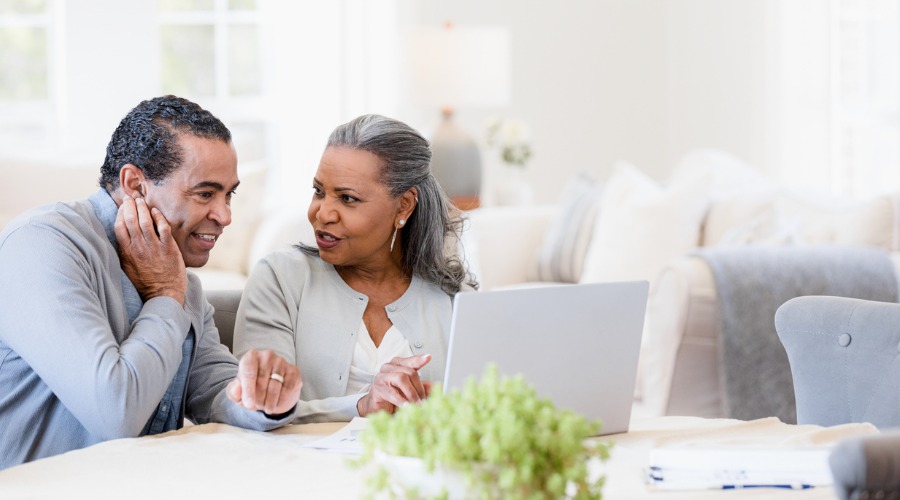 Group Retirement Strategies
Group Retirement Strategies refer to employer sponsored 401(k)'s, Roth IRA's, SIMPLE IRA's, ERISA Bonds, and many more different strategies to guide your group's employees on their path to retirement. A successful Retirement strategy brings a sense of confidence to clients as they have one of our consultants working directly with them.
Retirement Solutions are the solidifier to a comprehensive Employee Benefit Package. Understanding that the Employee Benefit Package as a whole must be considered when finding the right Retirement Strategy for your group is imperative. The individual's health insurance, dental, and other benefits are each a piece to the puzzle helping to outline the path for an employee to comfortably reach retirement.
If any part of the puzzle is missing, the financial picture for a person's Retirement may not be formed correctly leaving exposure in the plan. Philip Financial Group assesses the group's benefit's wholly to advise our clients towards Retirement Strategies best fit for each individual group.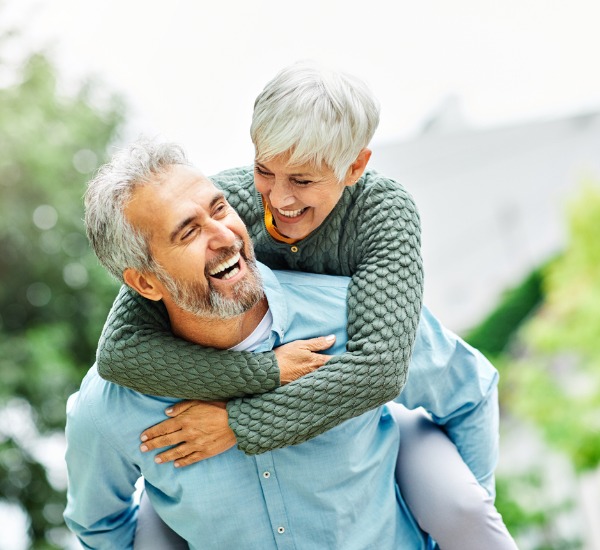 Payroll and/or Human Resource Services
In a company, payroll is the sum of all financial records of salaries for an employee's wages, bonuses and deductions. In accounting, payroll refers to the amount paid to employees for services they provided during a certain period of time. Payroll plays a major role in a company for several reasons.
From an accounting perspective, payroll is crucial because payroll and payroll taxes considerably affect the net income of most companies and they are subject to laws and regulations (e.g. in the US payroll is subject to federal, state and local regulations). From an ethics in business viewpoint payroll is a critical department as employees are responsive to payroll errors and irregularities: good employee morale requires payroll to be paid timely and accurately.
The primary mission of our payroll department is to ensure that employees are paid accurately and timely with the correct withholdings and deductions, and to ensure the withholdings and deductions are remitted in a timely manner. This includes salary payments, tax withholdings, and deductions from a paycheck.
A function of Payroll which is commonly unknown is that it relates hand in hand with Human Resource Services. HR Services includes outsourcing all HR services or some. Whether it's help with hiring, attracting talent, or employee issues your business will be serviced to your desire. Your business needs support, Philip Financial Group is in place to prop you up.
Offering Group Health, Group Dental, Group Vision, Group Life, Group Disability, and Payroll/Human Resource products is an outside endeavor Philip Financial Group is involved with, separate and distinct from their role as a financial professional with Principal Financial Group®. These activities, products, and services are not sponsored, endorsed by, or affiliated with any company of Principal Financial Group®.