Property & Casualty

PROPERTY & CASUALTY
Property refers to insuring an individual's high value possessions from damage or devastation. Casualty comes into insure the individual should they be liable for accidentally damaging another's property or the person themselves. P&C is grouped together as there are two sides to the coin of insuring a person's livelihood: protecting the person's possessions, and protecting the person from being responsible for others possessions.
Auto, Boat, RV, Motorcycle
If you own a mode of transportation, insuring your property and yourself in the event of a covered casualty helps keep you safe from the unpredictable.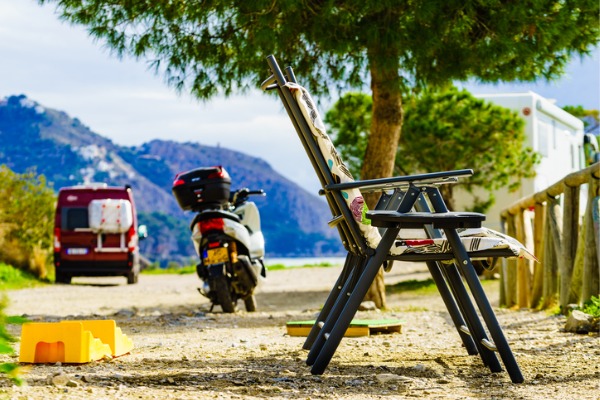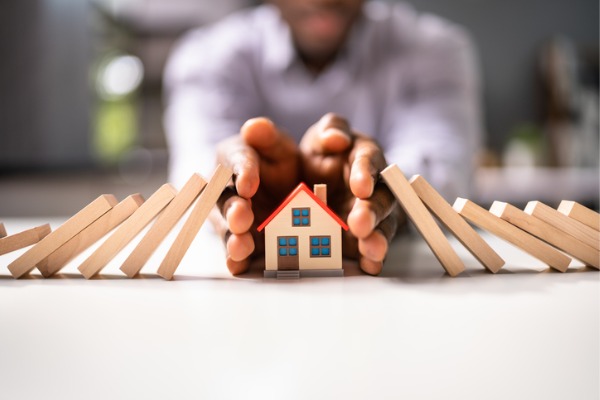 Home, Renter's
Your residence is supposed to be your safe haven. Living in your space should not mean extra worry about life's "what if's" especially when you're supposed to be at your safest. Having a plan in place is vital to protecting your home from devastation.
Theft
Unfortunately people may not have your best interest at heart. Philip Financial Group wants to prevent the chance that someone's actions can hurt your hard work including your home, auto, boat, RV, motorcycle, and more.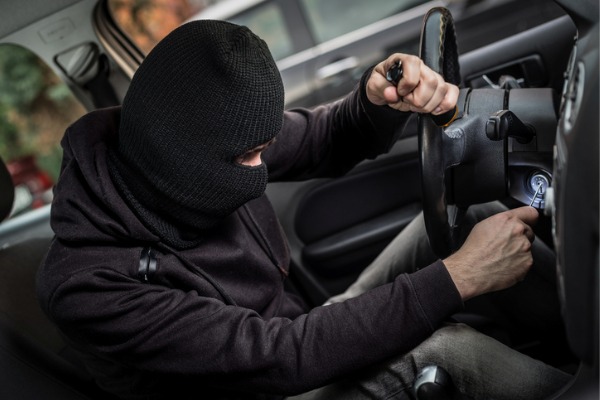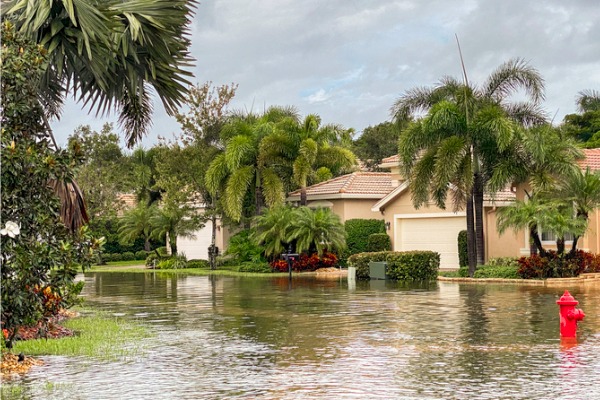 Flood, Wind
The weather can be accurately predicted but we know living in SWFL that even predicting the worst still might lead to unpredicted consequences for a person's property.
Philip Financial Group's involvement in these activities are outside their role with Principal Financial Group®. Principal is not affiliated with and does not recommend or sponsor any of these applications.