Financial

FINANCIAL
Establishing a personal financial strategy when it comes to a person's lifestyle, future goals, and family creates a pathway to financial independence.
Wealth Strategies
Refers to investment solution services for high net worth individuals or individuals that we have created high net worth for. They seek help managing their assets to ensure that their wealth is secured and working beyond the clock. When an individual is able to invest, our wealth strategies help to create solutions to their investment goals. Philip Financial Group then manages and oversees these solutions allowing you to live your life knowing that your hard work is in trusted hands.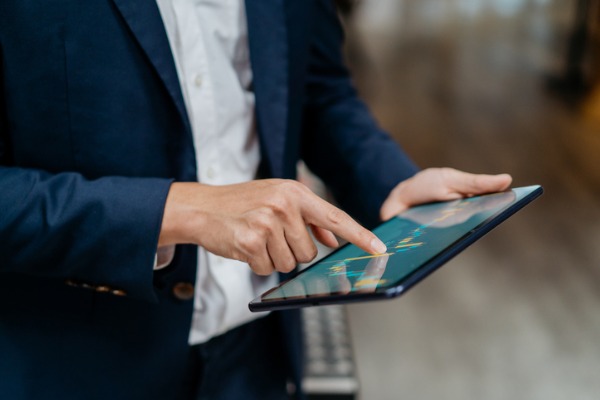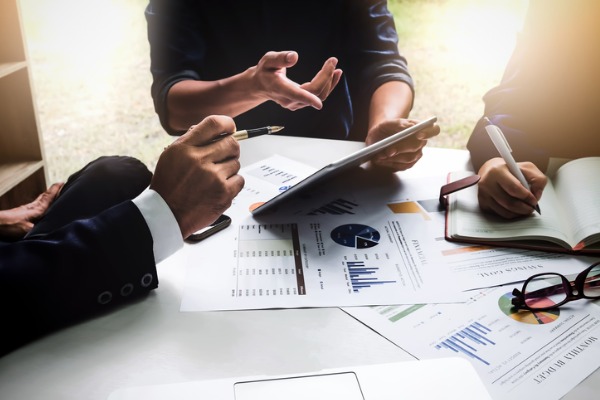 Financial Strategies
Is the practice of creating long term financial goals and establishing a budget that will help you along this path. A financial strategy will assess a person's present financial situation. After analyzing the present Philip Financial Group will help you employ actionable solutions to achieve your financial future.
Estate Strategies
Estate Strategies crucially controls an individual's assets and protects the individual's family from financial burden in the event of the individual's passing or incapacitation (living death). Estate strategies arranges in a legally binding "trust" the pathway of a person's assets. It helps create clear direction for the insured's family post-mortem and settle any taxes that may be due.

Uncommonly known, when a person inherits another's wealth there is a large tax that is associated with the inheritance which might jeopardize the beneficiaries. Without a proper estate strategy, the inheritance might not accomplish it's intended purpose and instead lead to financial devastation for the beneficiaries. For example, a beneficiary who inherits property is subject to a large estate tax that the beneficiary must pay in a short period of time. Given the inheritance is a property the beneficiary might not have the cash on hand to meet the tax requirement causing them to sell their inheritance or be financially ruined.
Philip Financial Group is passionate about insuring the intended purpose of an inheritance and that it is passed on appropriately without being blindsided by the fine print. We can do this with a combination of Life, Long Term Care, Retirement Solutions, and much more depending on the individual. Philip Financial Group is about legacy which drives us to ensure that our clients legacies are left as intended.
Retirement Strategies
Refers to the establishment of a financial strategy using savings, investments, and monetary distribution to help an individual sustain their lifestyle upon retirement. Retirement Strategies take into account the person's past and present financial picture, creating a pathway stepping that person towards their future retirement.
An individual's property, estate, health, dental, and much more must be considered. Philip Financial Group identifies where the individual is protected and where they're exposed by consulting with you. Then we guide our clients to protect themselves and achieve their retirement goal.

The subject matter in this communication is educational only and provided with the understanding that Principal® is not rendering legal, accounting, investment or tax advice. You should consult with appropriate counsel, financial professionals, and other advisors on all matters pertaining to legal, tax, investment or accounting obligations and requirements.​