Insurance

INSURANCE
To secure yourself and family is fundamental to protecting your loved ones from life's risks. Even more so, assigning a value to these aspects of life can be unnavigable without the right advice. Individual insurance covers your family and yourself from major medical expenses, loss of life, loss of income, and the minutiae of aging.
Individual Health
To cover your family and yourself through maintaining good health is one of the most important pieces to a person's financial puzzle. We work with both "On" and "Off " Marketplace plans. "On Marketplace Plans" is a colloquial term for the mainframe of the ACA where individual health insurance is written for individuals who qualify to receive financial help for these health plans through the state government. "Off Marketplace Plans" refers to individual health insurance plans that are written for individuals who are not eligible for financial assistance for their health insurance premium and rather would like to purchase a policy directly from the insurance company. There is not a universal route for all when it comes to making the right decision for insuring an individual and their families health, it truly depends on the person!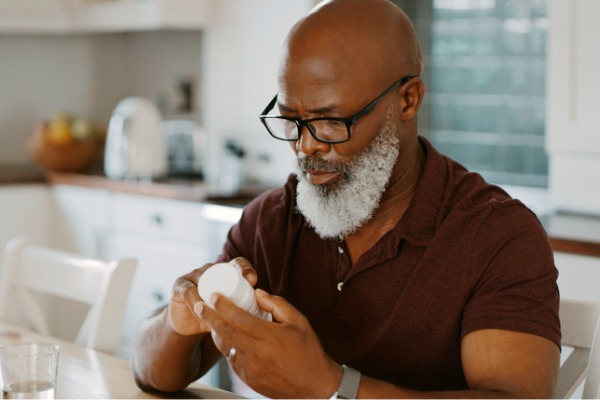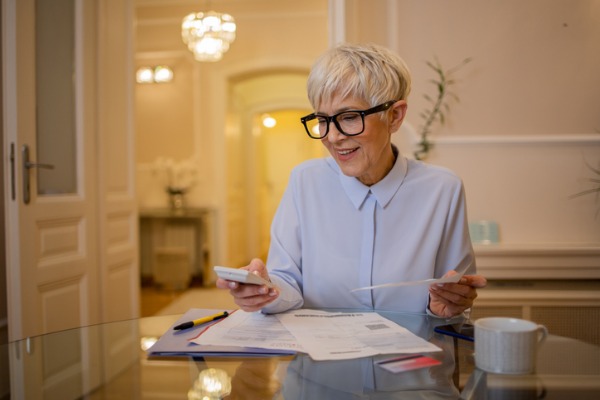 Individual Life
Assigning a value to someone's life is just as personal as that life itself, it depends on the individual. People either opt in for term life, whole life, or universal life. Term life puts a time limit on the policy usually ranging from 10-30 years from the policy start date. Whole life helps cover a person through the remainder of their life solidifying that a benefit will be left to whomever you choose. Universal life can be a combination of term or whole with the ultimate goal of building the cash value of your individual life insurance policy over time through interest. The right policy depends on the person.
Medicare Supplements
Steering your way through Medicare as you come of age can be extremely daunting. Medicare Part A cover san individual's inpatient hospital expenses while Medicare Part B covers an individual's outpatient physician services. However, when something is "covered" it still does not necessarily mean it is 100% paid for. That is where Medicare Supplements come in as an extra layer to an individual's Medicare health insurance package. Medicare Supplements help pay for covered expenses to a person's Part A and Part B services. There is almost an alphabet of different Medicare Supplement plans that are contingent on the person's needs.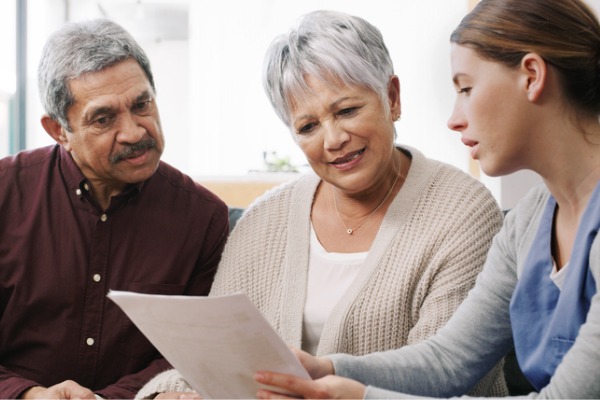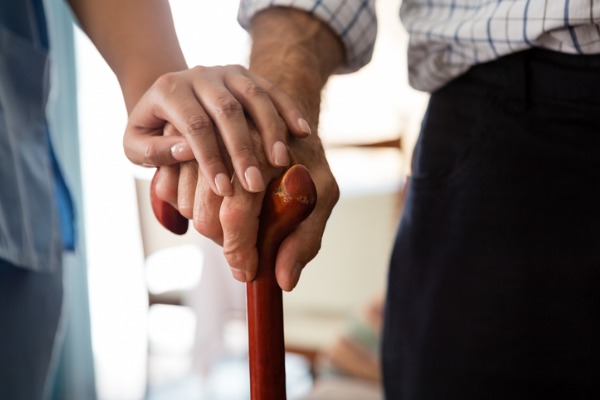 Long Term Care
When a loved one needs to be intensively cared for through the rest of their life the arranging of a long term care facility in itself can be challenging. On top of finding a facility that you can trust, there will be a cost associated. The cost of caring for your loved one may lead a family to pool their entire resources just to ensure a quality life within the facility. That is exactly where we come in with Long Term Care plans to cover these costs.
Disability
In the event an individual experiences a life event resulting in disability this may alter that steady income to either decrease or cease all together. Personal disability insurance plans for this exact case and insures that an individual will have a steady stream of income for themselves and family.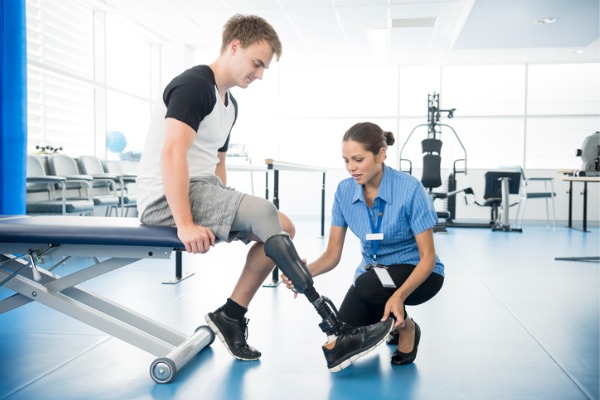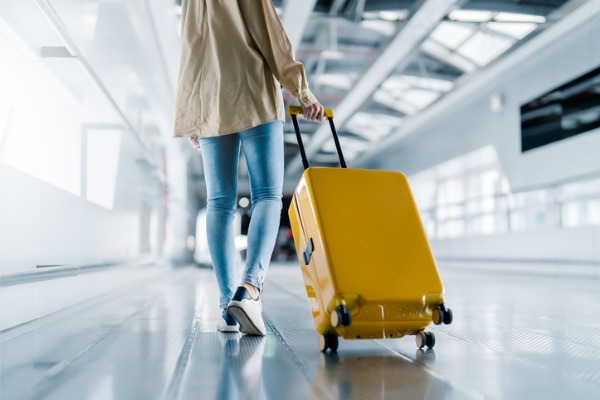 Travel
Our world is becoming more and more globalized every day. Meaning that people are on the move for work or leisure for short or long periods of time. Most insurance plans cover you domestically and only offer some help if you're internationally in an emergency. Travel insurance enhances that coverage internationally so that you can let yourself be free knowing that wherever you go your benefits will follow you whether it's an emergency or minor service.
Philip Financial Group's involvement in these activities are outside their role with Principal Financial Group®. Principal is not affiliated with and does not recommend or sponsor any of these applications.