Financial Strategies

FINANCIAL STRATEGIES
Philip Financial Group refers to Business Financial Strategies as financially educating, preparing, and insuring the business as a whole. This includes the employer and employee who we welcome to contact our office for their financial needs.
Group Financial Education
The financial world innately is complex, but it does not have to be. Philip Financial Group helps the business and the people within to understand basic financial strategies. Our aim is to help you navigate the financial world and adapt with the industry.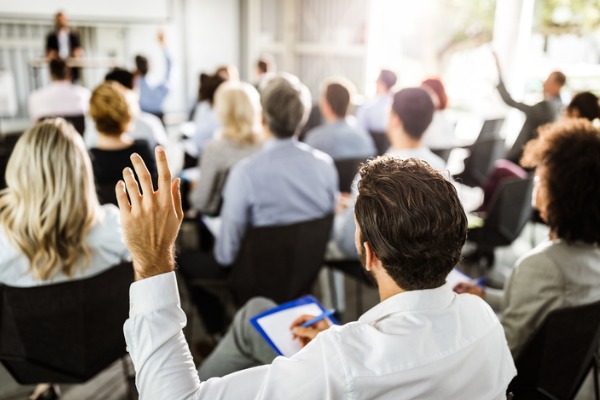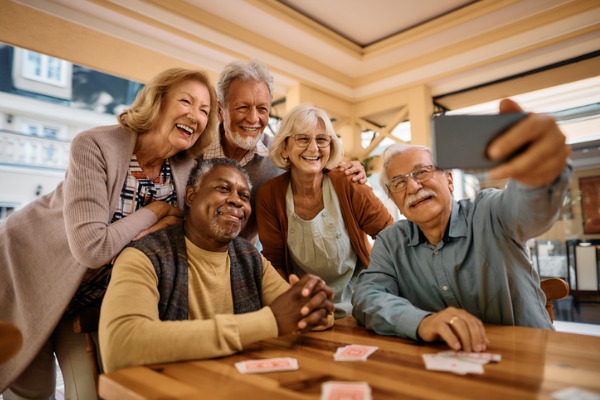 Group Retirement Strategies
Retirement strategies, in a financial context, refers to the allocation of savings or revenue for retirement. The goal of retirement strategies is to achieve financial independence. This process aims to assess readiness-to-retire given a desired retirement age and lifestyle. In addition, we help to identify actions to improve readiness-to-retire, acquire financial knowledge, and encourage saving practices.
Group Pensions
A pension is a fixed sum to be paid regularly to a person, typically following retirement from service. The common use of the term pension is to describe the payments a person receives upon retirement, usually under predetermined legal or contractual terms. There are many different types of pensions, including defined benefit plans, as well as several others. Pensions should not be confused with severance pay; the former is paid in regular installments, while the latter is paid in one lump sum. Retirement pensions are typically in the form of a guaranteed life annuity, thus insuring against the risk of longevity.
A pension created by an employer for the benefit of an employee is commonly referred to as an occupational or employer pension. Labor unions, the government, or other organizations may also fund pensions. Occupational pensions are a form of deferred compensation, usually advantageous to employee and employer for tax reasons.
Many pensions also contain an additional insurance aspect, since they often will pay benefits to survivors or disabled beneficiaries. Other vehicles (certain lottery payouts, for example, or an annuity) may provide a similar stream of payments. Give us a call and we will consult with you.